Economic and sustainable
We are a socially economic and sustainable company with a focus on inclusion and diversity. We rent out approximately 2,500 bikes from our shop in Nyhavn, more than 20% of them to hotels in Copenhagen, camping sites and various other partners. We also make guided tours and events, repair customers' bicycles in our shop and partner with selected companies.
Design
Our bikes are our own design and are made to last forever – because we believe in good quality and sustainability. When our bikes have become a bit worn in appearance, we sell them even though they work perfectly.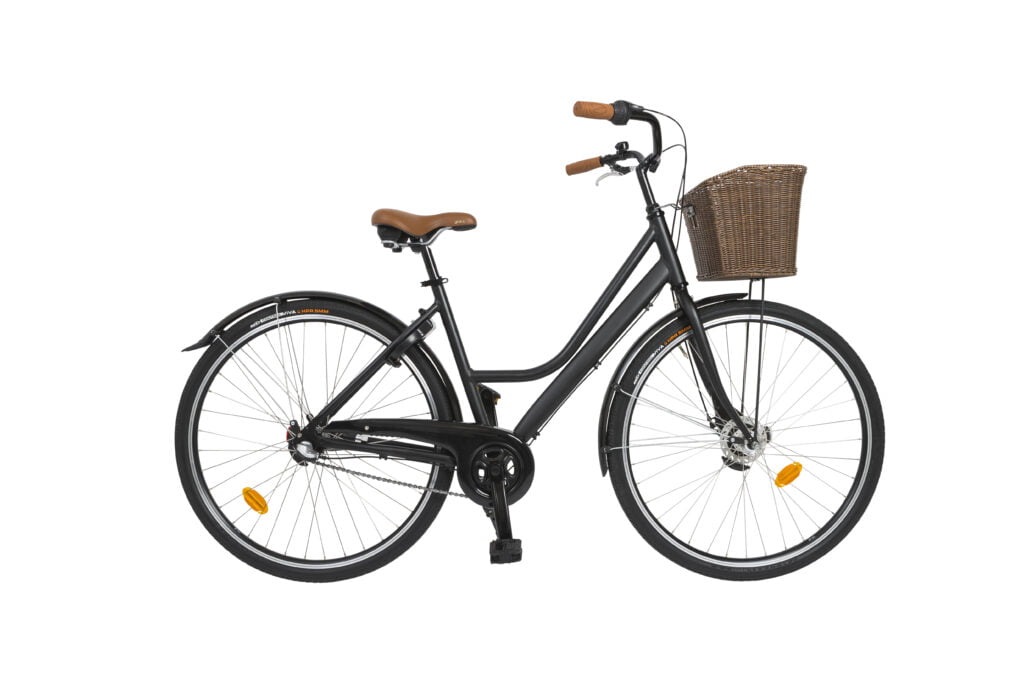 Excellence
We have a "Certificate of Excellence" from TripAdvisor for the third year in a row.
Business Prize
In 2018 we won the "Copenhagen Business Prize". The reason? "The bicycle rental company Copenhagen Bicycles ApS won the category "Attractive City" to create sustainable tourism in Copenhagen. The company solves transport issues around the city in a simple and sustainable way and is good at forming partnerships and cooperating with others. Copenhagen Bicycles has a good model and possibility to scale to other Danish cities as well as internationally. With 2,500 bicycles, Copenhagen Bicycles provides bicycle rental services to Copenhagen hotels and thereby meets many of the city's guests staying at the hotels and in the company's physical shop in Nyhavn."
Certification agreements with
Dansk Metal and HK.
Green smiley from the Danish Working Environment Authority.
Certificate of Excellence from TripAdvisor.
Certified green and sustainable by GoGreen.
Members of
Code of Care – creates jobs in Copenhagen – especially for people on the edge of the labour market.
Go Green – creates a more sustainable city.
Danish Cycling Tourism – makes Denmark a more tourist-friendly cycling country.
The harbour network – creates a better port city.
Partnership with
Cyclists' Federation
LifeX
Copenhagen Business House
International House
Copenhagen Light Festival 2019
Studenterhuset
Cobblestone
Plan1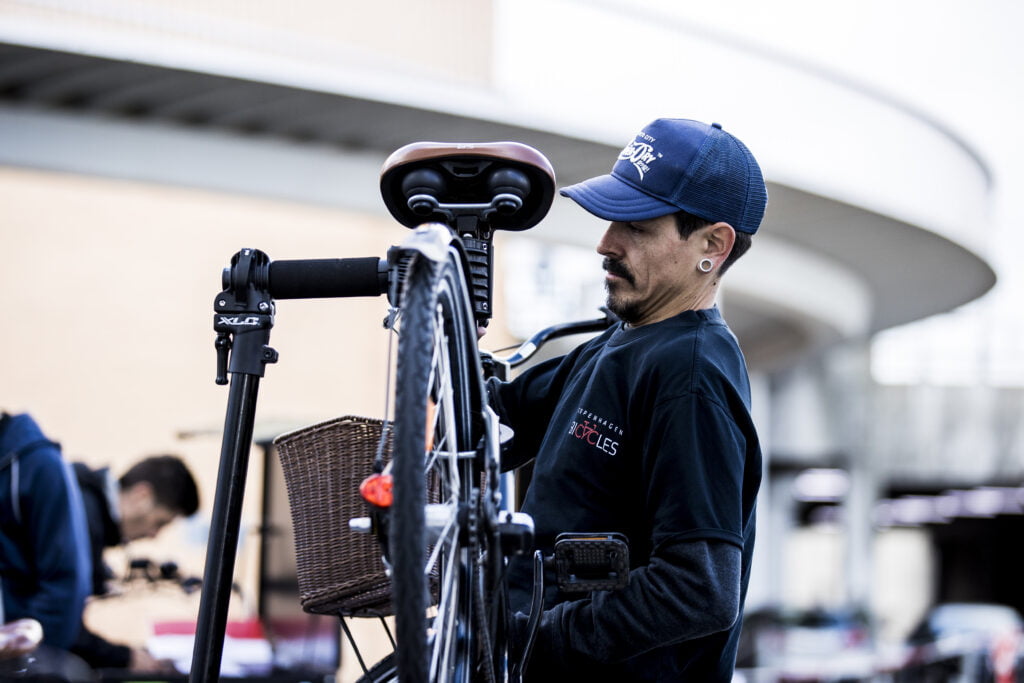 Further information
Owned by Yael Bassan, 29 years old and 3rd generation Copenhagener.
Has 12-30 employees, depending on the season.
Employs mostly non-Danes, refugees and people on the edge of the labour market. We teach the employees Danish and about the Danish society and labour market.
Supports Save the Children and the Danish Cancer Society and does voluntary work with, for example, FRIGG, where Yael teaches foreign women at the Mjølner Park to cycle.
Is also a member of the panel of the P1 Public Service program, which finds solutions to social problems. All profits go to reinvestment.
If you like to hear more about us feel free to contact us info@copenhagenbicycles.dk