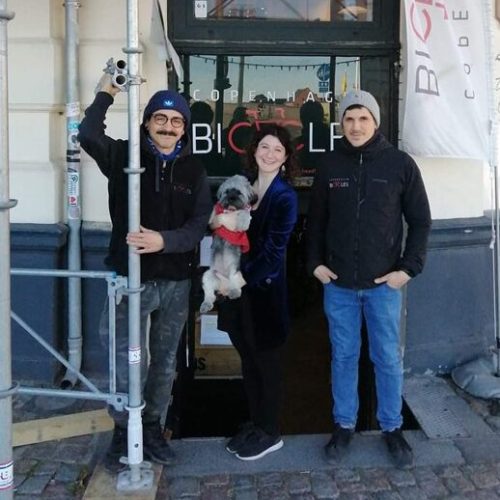 We guarantee Copenhagen's best bike quality and the best working conditions!
We deliver and service bikes at Copenhagen's best hotels. We also help tourism agencies with bike rentals – up to 150 bikes at a time!
At Copenhagen Bicycles, you know that everything is professional, sustainable and safe – both for the present and for the future.
I look forward to hearing from you!
Yael Bassan, CEO and bike director
yb@copenhagenbicycles.dk
Do you want the best quality bikes for your customers?
Together we can create a great experience for everyone.
Just contact me here