Copenhagen Bicycles is a local bike rental company that provides group tours and hotel bikes. The family run business has existed since 2002 and are well known of the good quality and core values.
We are sustainable and have a collective agreement for the staff. We have the highest quality in bikes and service at a reasonable price. You can trust us in any way.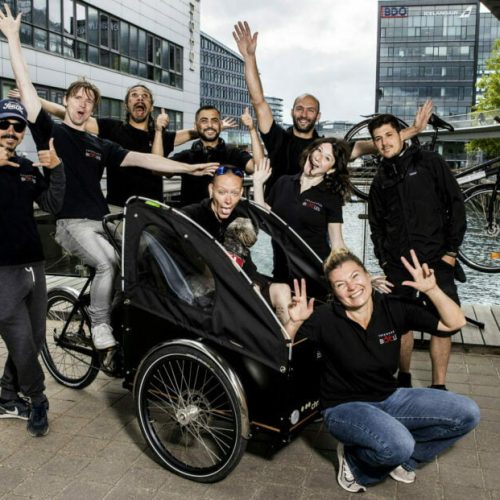 We guarantee Copenhagen's best bike quality and the best working conditions!
We deliver and service bikes at Copenhagen's best hotels. We also help tourism agencies with bike rentals – up to 150 bikes at a time!
At Copenhagen Bicycles, you know that everything is professional, sustainable and safe – both for the present and for the future.
I look forward to hearing from you!
Yael Bassan, CEO and bike director
yb@copenhagenbicycles.dk
Do you want the best quality bikes for your customers?
Together we can create a great experience for everyone.
Just contact me here