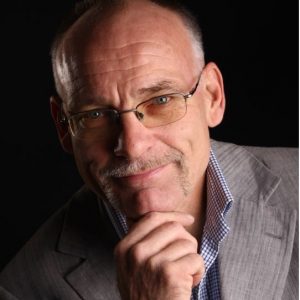 Henrik Gutte
The great guide with all the knowledge
Henrik is 65 years old, dentist and has been employed in the traveling business for many years. He is now studying a bachelor in tourism, architecture and modern history.
Privately, Henrik has been married to Lene for 40 years and they have five adult children.
Henrik has a huge interest in Copenhagen Architecture, history, and culture. And he loves the harbor!
Henrik is a true Copenhagener and a great storyteller and he enjoys showing his guests and tour groups around. He is very open-minded and is also open to showing his home to anyone who would like to visit a real Copenhagener's home and ask all the questions about Copenhagen city life.
Tours with Henrik Gutte