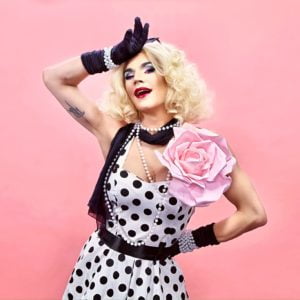 Harley Queen
Harley Queen who has cycled the roads thin in South Jutland and fully thinks she is the only one who can find out how to cycle. But besides some lessons in biking she guarantees an unforgettable tour full of laughter, noise and learning! Bringing cake is indeed appreciated. And YES feel free to smoke on the tour.
Tours with Harley Queen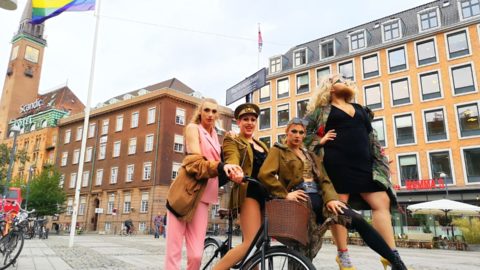 Are you curious of experiencing a new amazing side of Copenhagen?