Book a guided tour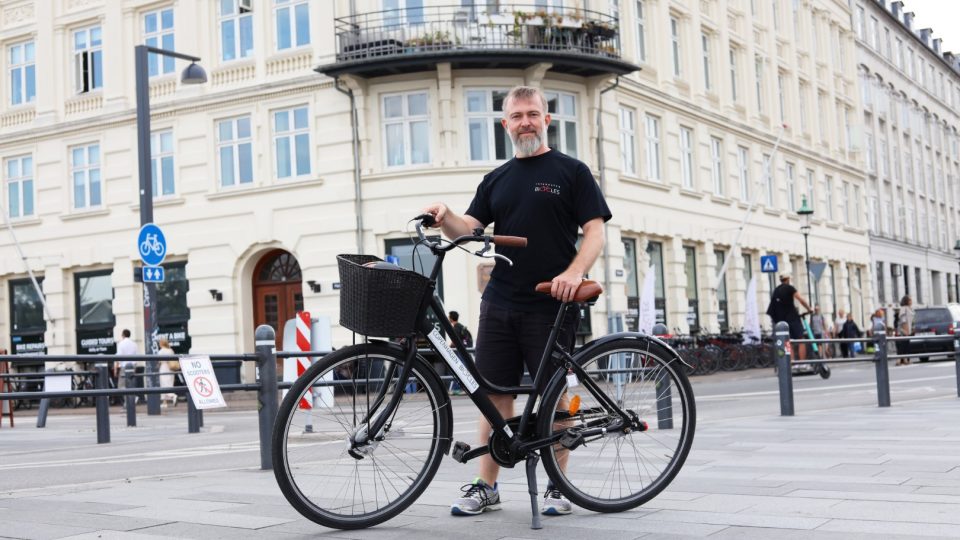 Let us help you feel safe in traffic!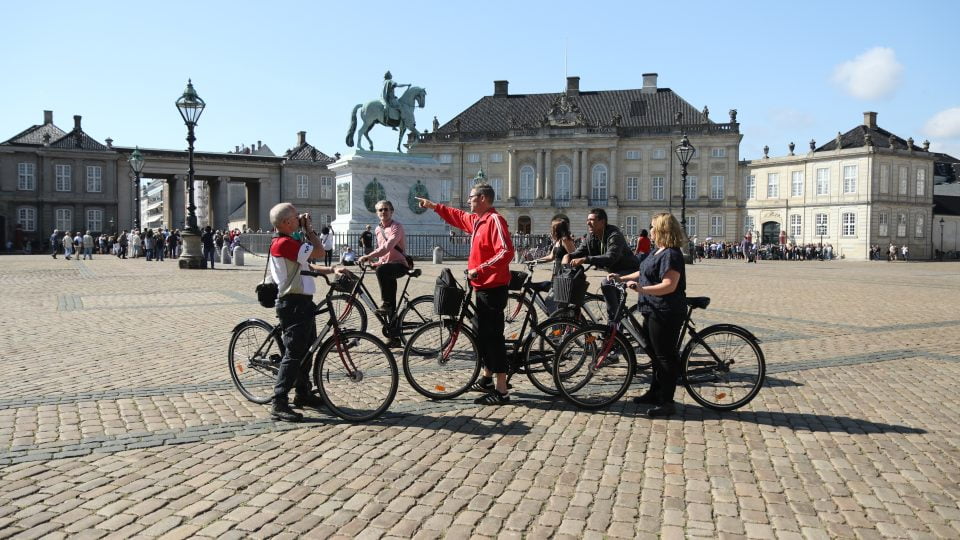 See the highlights of Copenhagen!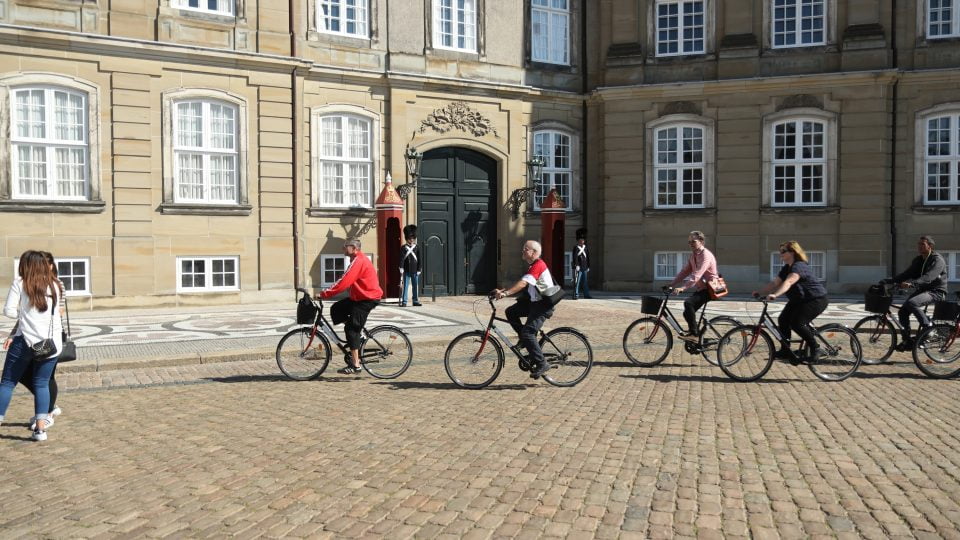 Let us show you around Copenhagen your way!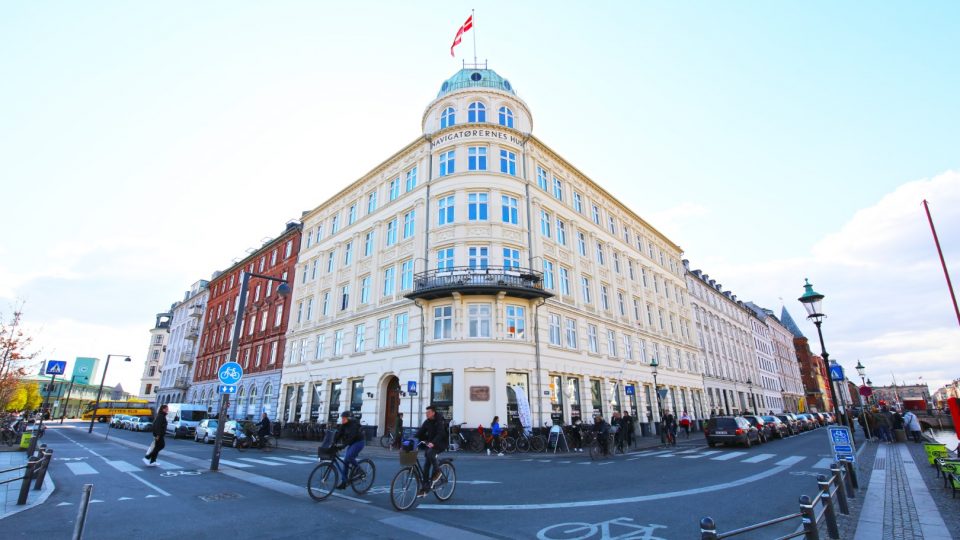 Architecture adventure visiting the most famous buildings in Copenhagen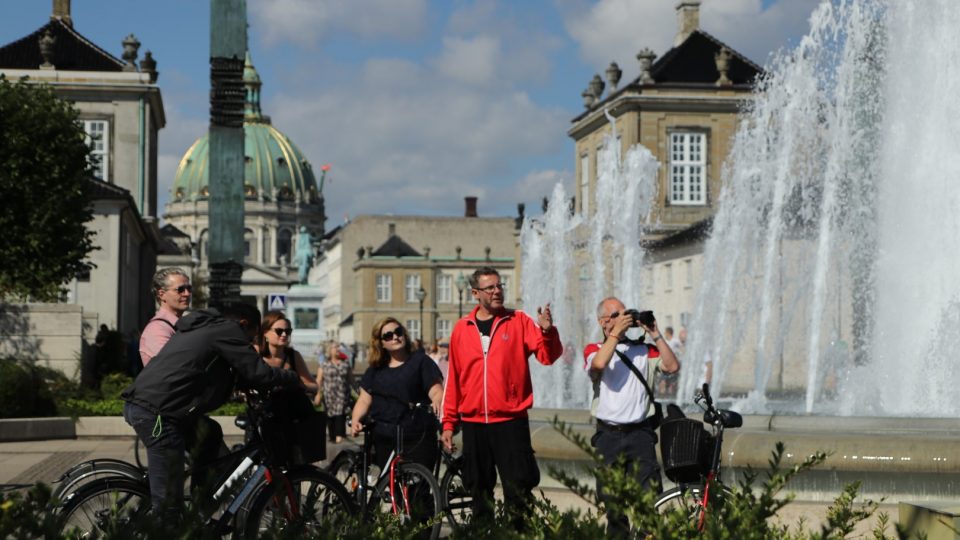 Learn about the amazing history of Copenhagen!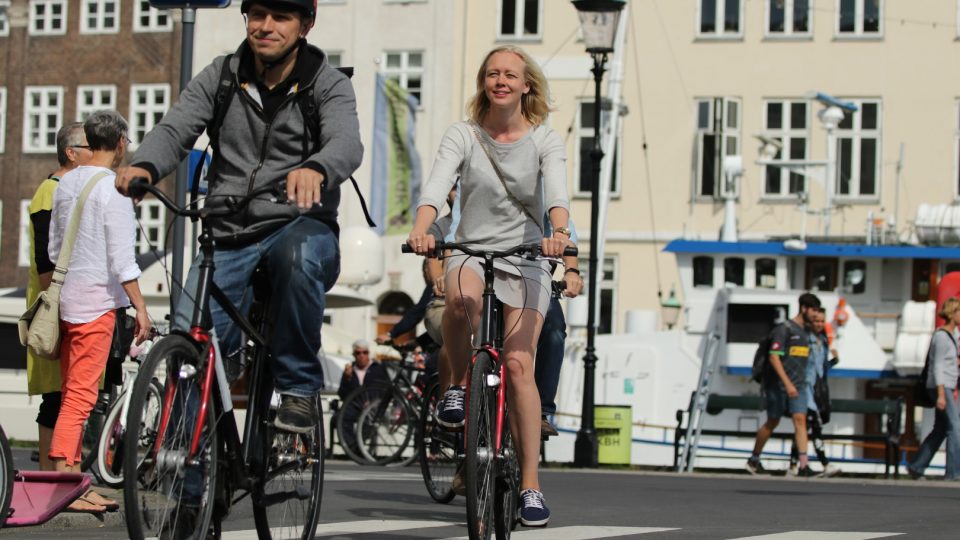 Learn about the worlds best bike city - Copenhagen!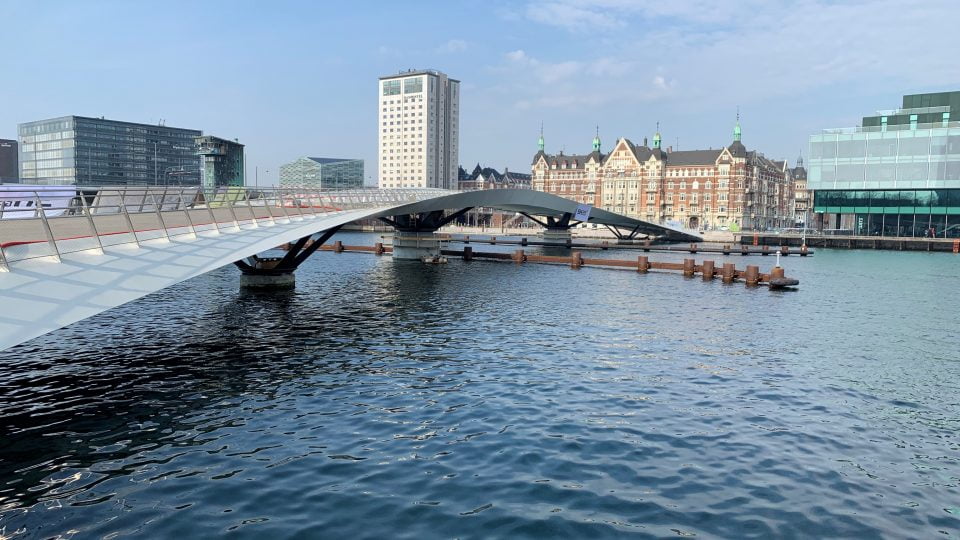 Enjoy the fantastic harbour area and try out the special designed bicycle bridges.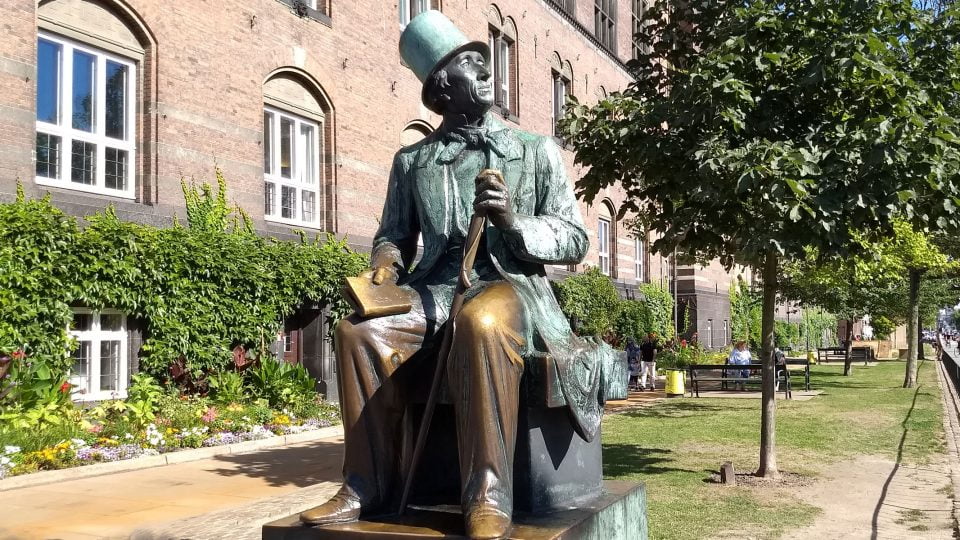 Learn more about Hans Christian Andersen - The Danish fairy tale writer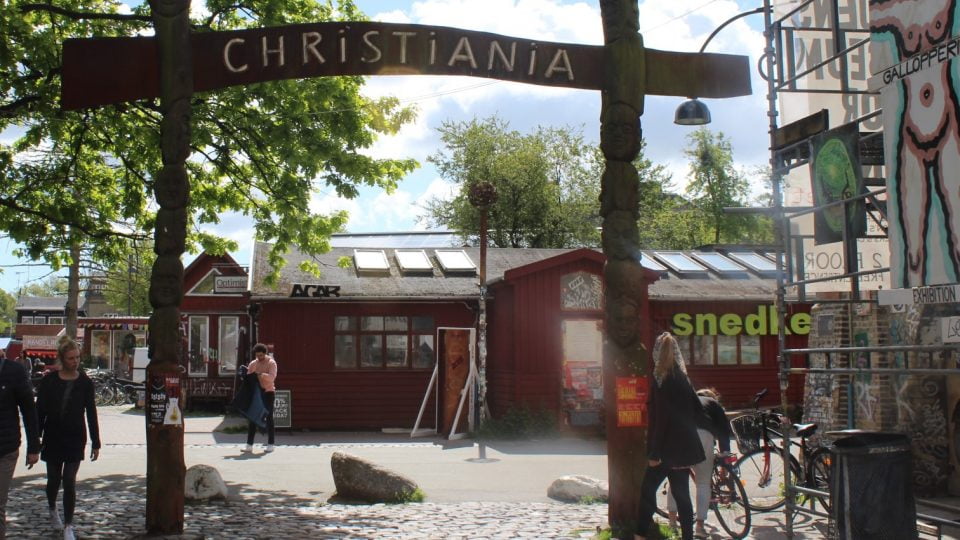 An area with a charming vibe and home to Freetown Christiania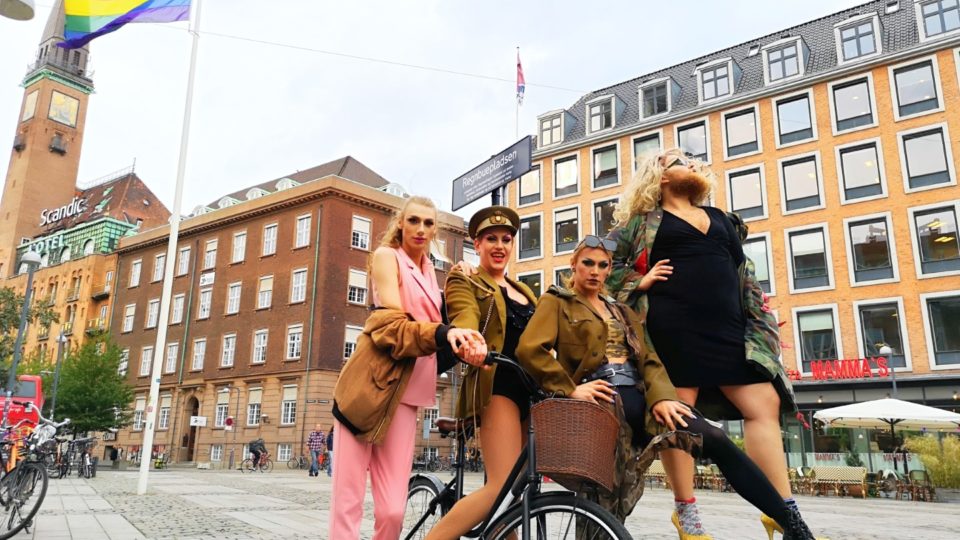 Are you curious of experiencing a new amazing side of Copenhagen?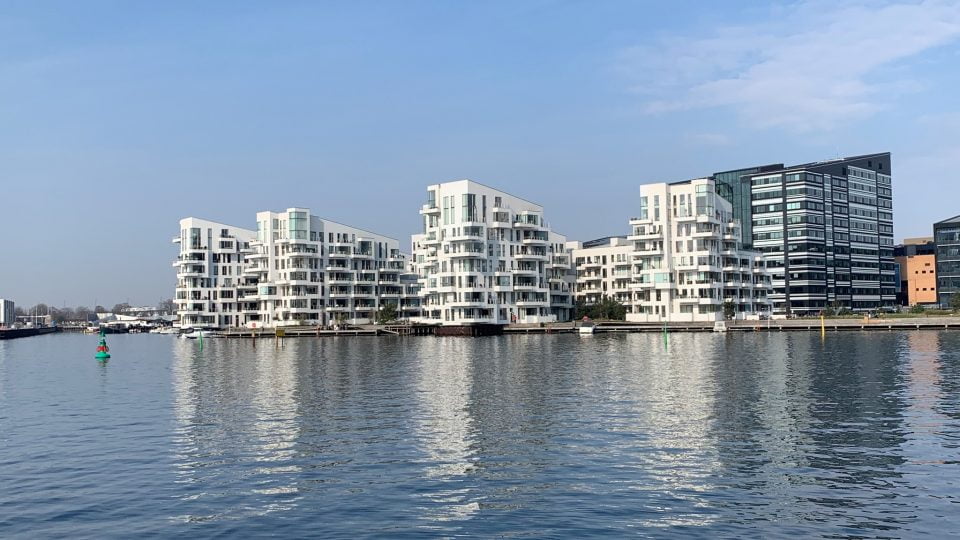 See the harbour area and enjoy lunch and insight into a Copenhageners home.