Book a package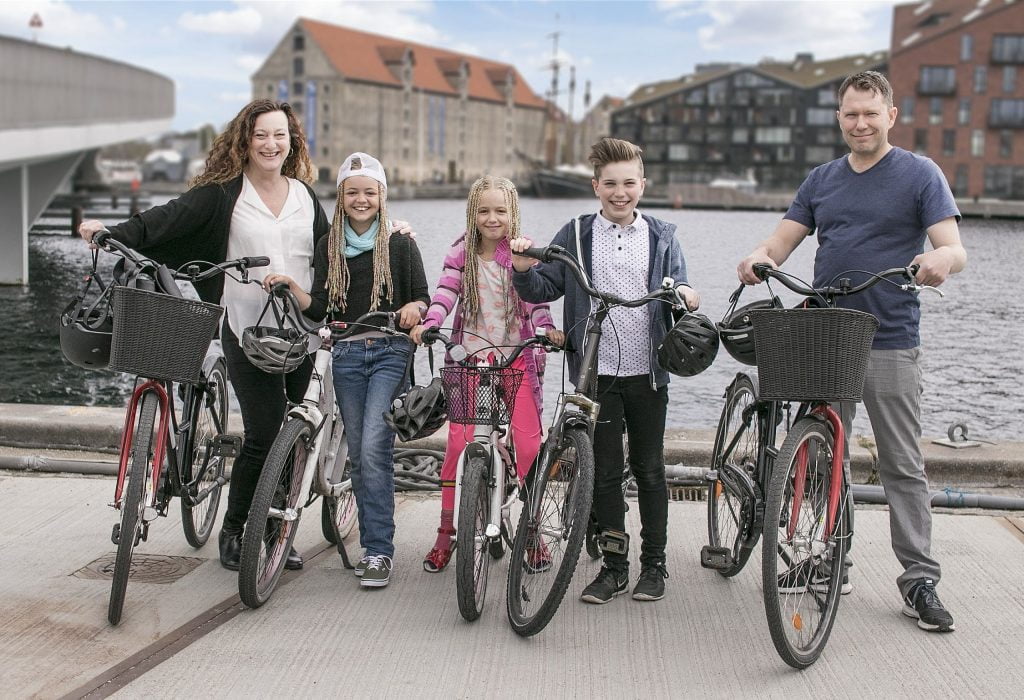 Enjoy this Family Package from Copenhagen Bicycles.
Today, you are going to have fun!
In this bag, you find everything you need for a splendid day seeing some of the greatest
family attractions in Copenhagen. Jump on the bike and go for an adventure!
The package includes:
– Water
– Snacks
– Some entertainment
– Information regarding fun places in Copenhagen
Collect at Nyhavn 44, 1058 Copenhagen K
Collect in openings hours (8.30 am - 5.30 pm)
Unlimited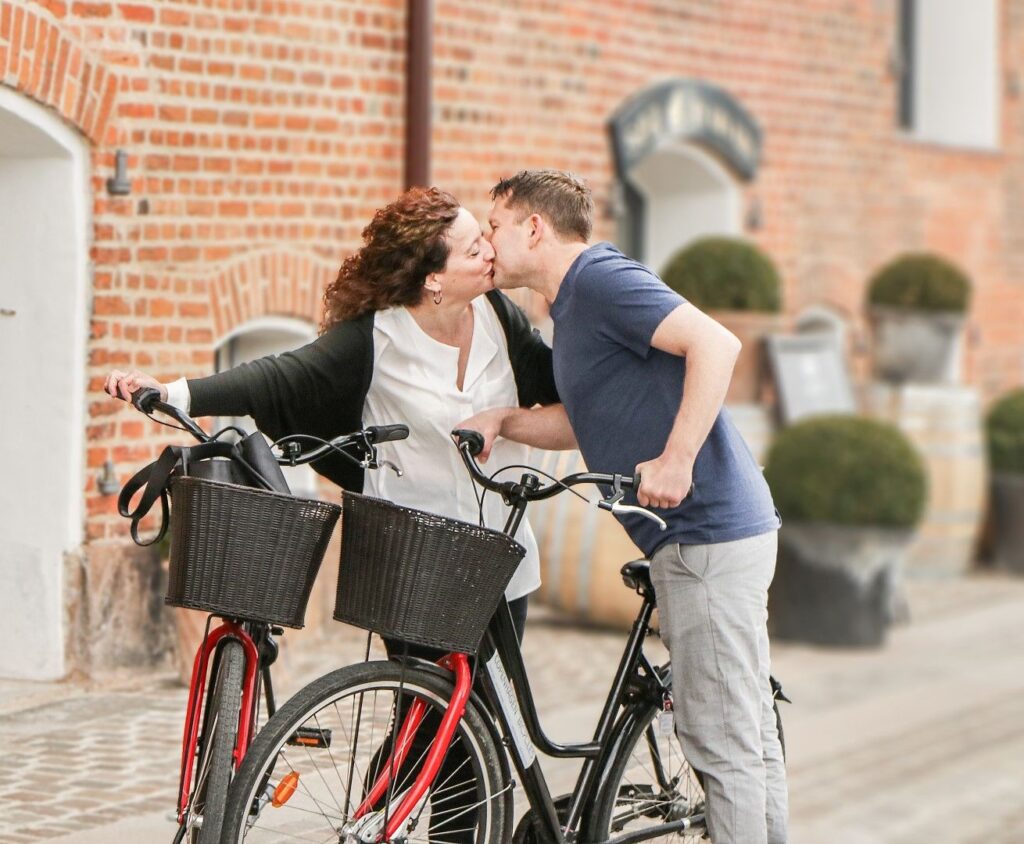 This package is for love birds who wish to have a romantic day in Copenhagen.
In other words you will experience the city's most
beautiful places. We provide you with attractions where you will
assemble a unique day – perfect for you – in the name of love.
The package includes:
– Chocolate
– Beverage with two glasses
– A blanket
– A love lock to hang on one of the many bridges to symbolise your love
– Information regarding romantic places in Copenhagen.
– Water
– Snacks
– Some entertainment
– Information regarding fun places in Copenhagen
Collect at Nyhavn 44, 1058 Copenhagen K
Collect in openings hours (8.30 am - 5.30 pm)
Unlimited