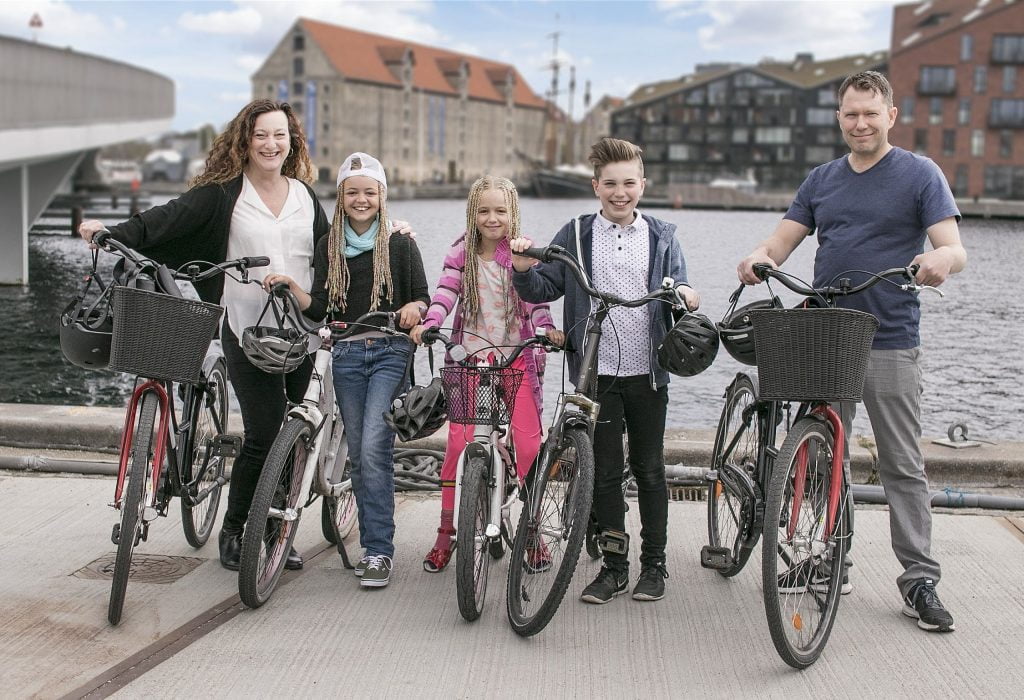 Have fun with our Family Package!
If you are looking for a splendid family time, we have a great option for you.
Our Copenhagen Bicycles' family deal will give you the opportunity to have fun on two wheels with the essential items.
Follow our advises on our information guide and make your bike ride an unforgettable and delightful experience.
Jump on a bike and go for a family adventure with Copenhagen Bicycles!
This package includes:
– 1 Copenhagen Bicycles shopping bag
– Water
– Snacks
– Some entertainment
– Must-visit information in Copenhagen
– 1 Family bike x 3 Hours or 2 Standard bikes + 1 Junior bike x 3 Hours
Collect at Nyhavn 44, 1058 Copenhagen K
Collect in openings hours (8.30 am - 5.30 pm)
Unlimited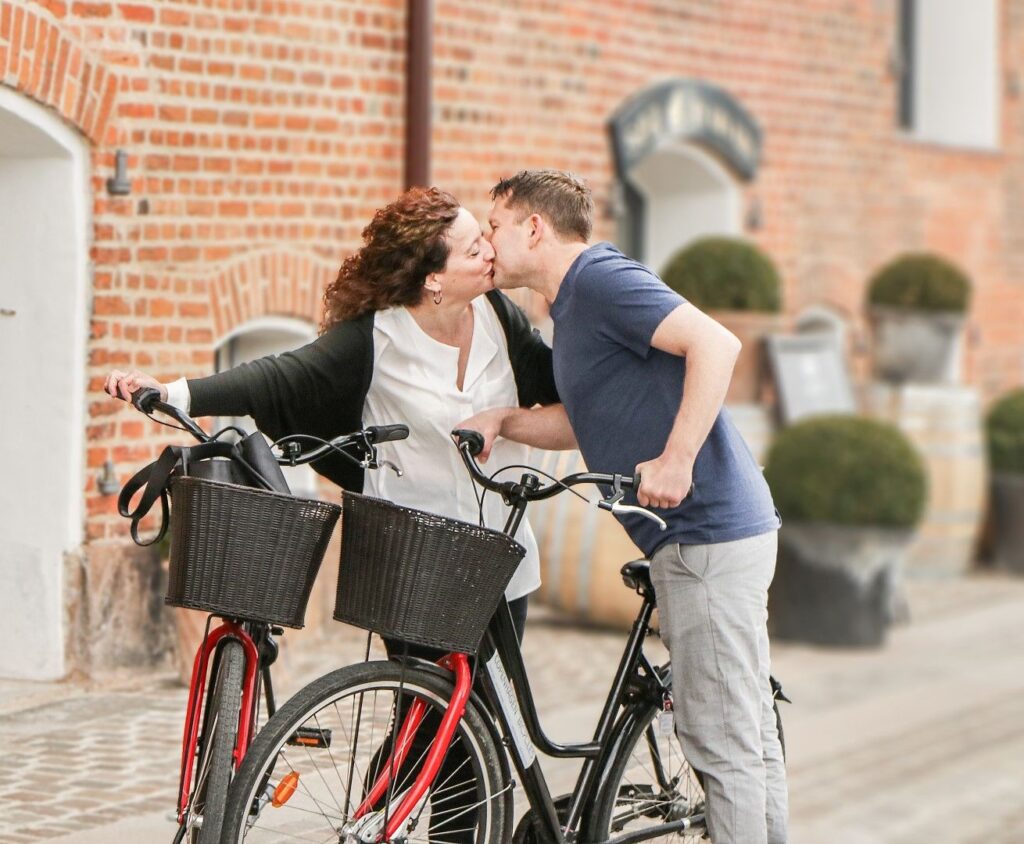 This package is for love birds who wish to have a romantic day in Copenhagen.
In other words, you will experience the city's most beautiful places.
We provide you with attractions where you will assemble a unique day – perfect for you – in the name of love.
The package includes:
– Chocolate
– Beverage with two glasses
– A blanket
– A love padlock to hang on one of the many bridges
– Information regarding romantic and fun places in Copenhagen
– Water
– Snacks
– Some entertainment
– 2 Standard bikes 3 hours rental
Price: Dkk 250,-
Collect at Nyhavn 44, 1058 Copenhagen K
Collect in openings hours (8.30 am - 5.30 pm)
Unlimited