Road Bike
Searching Availability...
Are you the next iron man? Or do you have an interest in training while cycling? Then, this bike is waiting for you!
Our road bikes are designed for professional cyclists. However, you can also use this type of bike if you just want to travel far out of Copenhagen.
This bike can only be pre-ordered – at least 36 hours in advance.
Design:
These bikes have Shimano 105 Groupset and 20 gears. The crank gear is compact 50 /42 t, with a casette 28/ 11 t.  The pedalarm is 170 mm., related to the Danish land shaft. The frames are made from carbon or aluminum.  We have different models: Kuota Corsa, Pinarello (Galileo model 2005) and Pro Lite (Cuneo GP).
You have to bring your own pedals. If you want to use regular pedals and shoes, please advise us.
To make the bikes lighter they do not have a lock but you can add a lock on the booking form.
Sizes: 45 - 60 cm
Gears: 20
Gender: male female
Recommended extra equipment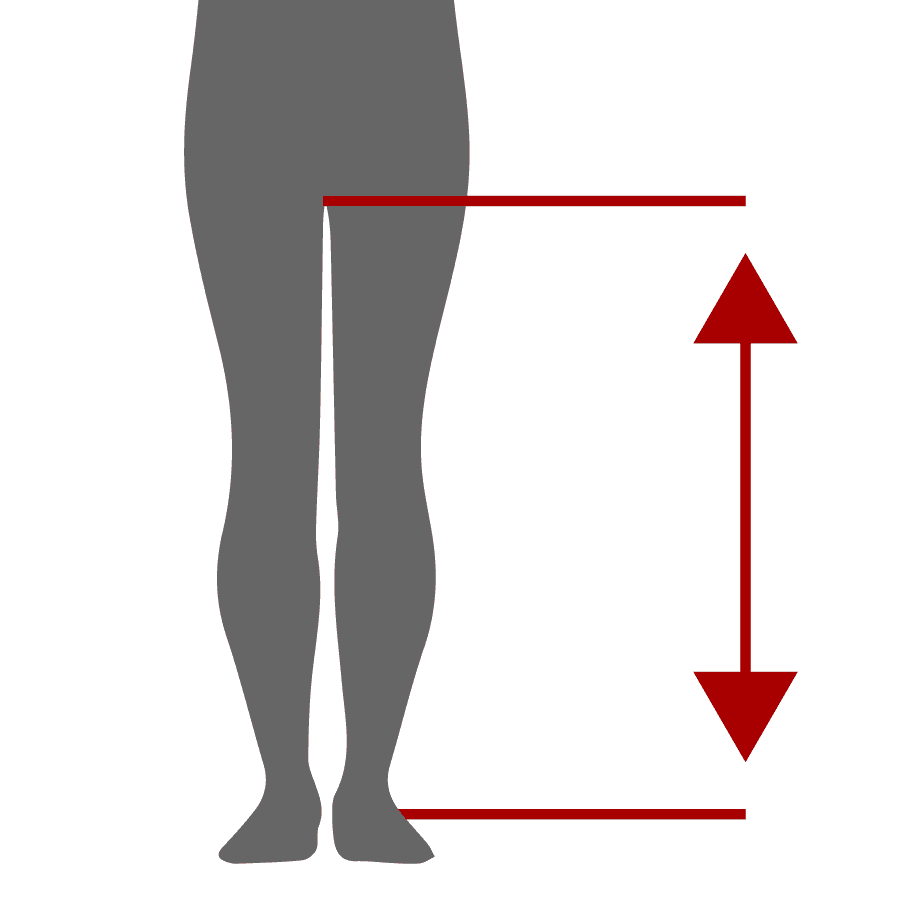 Choosing the right size:
It is important for best comfort and driveability, to choose the bike that fits the rider. The size of the bike depends on rider's leg length.
To determine the frame size. Measure your inside leg, and follow the schema to determine your size.
Leg Length (cm) Leg Length (inches)
66 - 68 cm 27 - 29 inches
69 - 76 cm 28 - 30 inches
77 - 79 cm 30 - 32 inches
80 - 80 cm 31 - 33 inches
81 - 82 cm 34 - 36 inches
83 - 85 cm 35 - 37 inches
86 - 86 cm 36 - 38 inches
87 - 87 cm 37 - 39 inches
88 - 91 cm 38 - 40 inches
92 - 103 cm 39 - 41 incehs
Terms & Conditions
Payment
Payment must proceed online.
If you order through e-mail, you will receive an invoice and a direct link to the payment.
Your booking is confirmed as soon as you have paid.
Deposit
All bike rentals include a required deposit. At your arriving at our shop, we will ask for the deposit. The deposit can be reserved on a credit card, or cash by EUR, USD, DKK are accepted.
Standard Bikes constitutes DKK 1000, up to 5 bikes cash 100, EUR, USD
Family Bikes  constitutes DKK 2000, per bike/cash 300,- EUR, USD
Electric Bikes constitutes DKK 2000, per bike/cash 300,- EUR, USD
Touring Bikes constitutes DKK 2000, per bike/cash 300,- EUR, USD
Road Bikes  constitutes DKK 4000, per bike/cash 500,- EUR, USD
Butchers Bike constitutes DKK 5000, per bike/cash  500,- EUR, USD
Group bookings
You can book our bikes through our website.
If your group consists of 20 and 50 bikes, the booking has to be made no later than 10 working days prior the booking.
If the group consists of more than 50 bikes, the booking needs to be made no later than 30 working days prior to the booking.
Cancellation
Any cancellation must be made no later than 24 hours prior to the booking. In this case, the cancellation fee will be 30% of the total amount.
Cancellations of bookings with more than 50 bikes must be done no later than 5 working days prior to the booking. The cancellation fee will be 30% of the total amount.
All cancellations need to be made in our opening hours (8:30 am to 17:30 pm Monday – Friday CET).
Any cancellations made later than 24 hours before the booking will not be refunded.
Rental
It is only possible to rent and return bikes within the opening hours (08:30 to  17:30).
There is responsibility right for the equipment, the responsible is held by the tenant to ensure it not will be stolen or suffers damage as a result of overload, improper treatment or similar will be liable for the rent.
If the leased equipment will not be returned, there will be a liability imposed which constitutes the following amounts:
Standard bike: DKK 1000
Touring bike: DKK 3000
Road bike: DKK 4000
Electric bike: DKK 5000
Family bike: DKK 10.000
Butchers and Bicycles bike: DKK 10.000
Copenhagen Bicycles is NOT liable or responsible for any personal injuries for the renter or for any third parties involved.
The renter has to return the bike at the agreed time and if not the renter will have to pay for the additional time the bike was in the renter's possession.
The renter is liable for any damage done to the bike due to misuse, misconduct and/or neglect and will in that case pay for the repair needed. The amount reaches the replacement fees mentioned above.
Replacement bikes and repairs
The terms and conditions according to rental also count for replacement bikes.
If the repaired bike has not been picked up within two weeks after the end of repair, additional charge DKK 50 for every week of storage will be added.
Timeslot Family / Road Bike Helmet
Up to 3 Hours 350 40
Up to 6 Hours 400 40
Up to 24 Hours 500 40
2 days 750 50
3 days 900 60
4 days 1000 70
5 days 1200 80
6 days 1400 90
1 week 1500 100
Add. day --- +5
2 weeks --- 170
3 weeks --- 210
Add + 1 Week --- ---
4 weeks --- ---
4-5 weeks --- ---
6-8 weeks --- ---
9-11 weeks --- ---
3 months --- ---
4 months --- ---